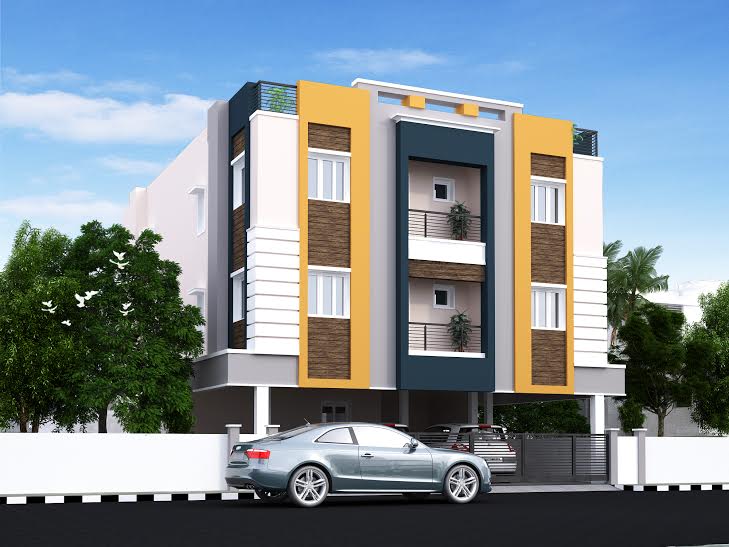 RB ASSOCIATES
Builders ID

: TPCAD12420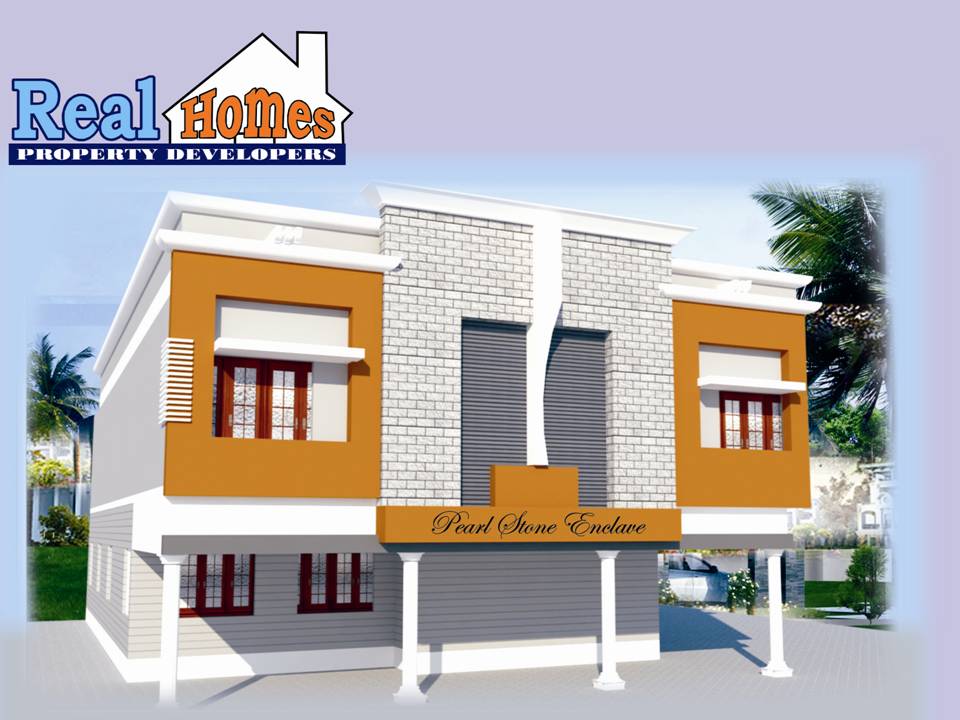 Real Homes Property Developers
Flats for sale in Thanjavur with maximum UDS. Book before October 30th and get a covered car park free.
Builders ID

: TPCAD12382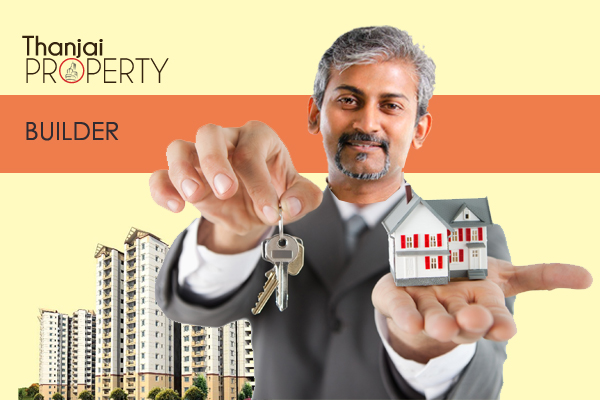 RRP Housing Pvt Ltd
Builders ID

: TPCAD12362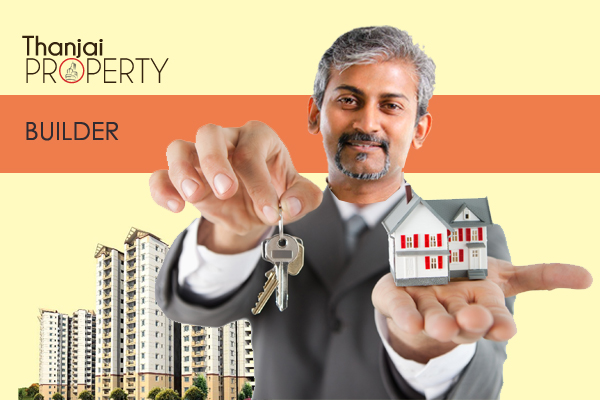 RRP Housing Pvt Ltd
Builders ID

: TPCAD12363

RRP Housing Pvt. Ltd.
Dear Customer,Am From rrp Housing Pvt Ltd new branded luxurious Apartments with full amenities at, GST Road,Guduvancherry Contact immediately for free site visit. Around Our projects upcoming projects sanctioned by State government for bus stops like koyambedu & mono project,metro projects etc. Ou
Builders ID

: TPCAD12361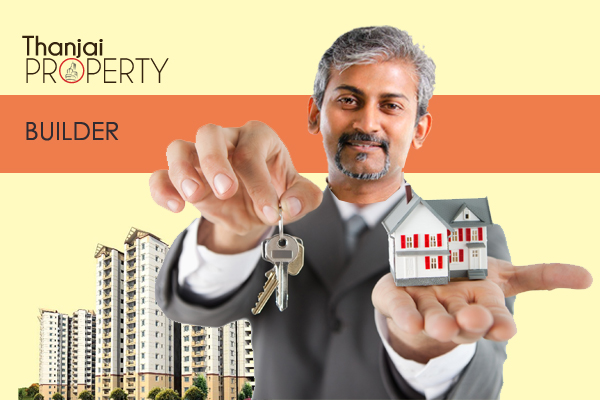 sella real estate andconstructions
plot for sale near r.t.o office new collector office "KAMAKODI NAGAR"
Builders ID

: TPCAD12438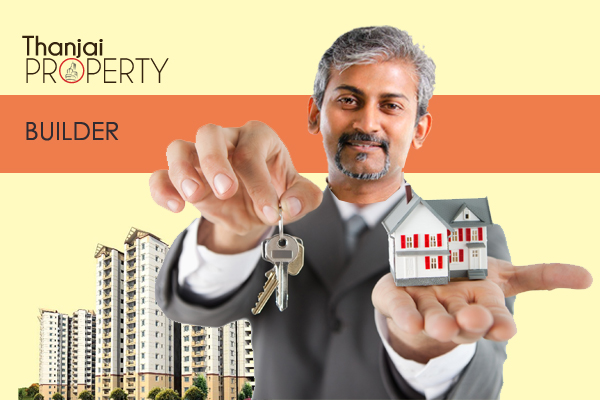 SMA Builders
Builders ID

: TPCAD12400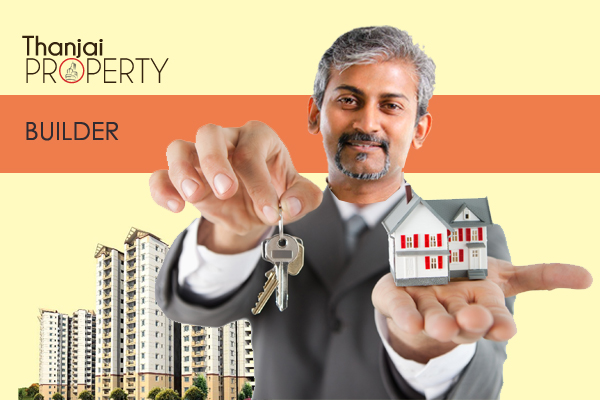 Sri kodeeswara property Developers
Builders ID

: TPCAD12416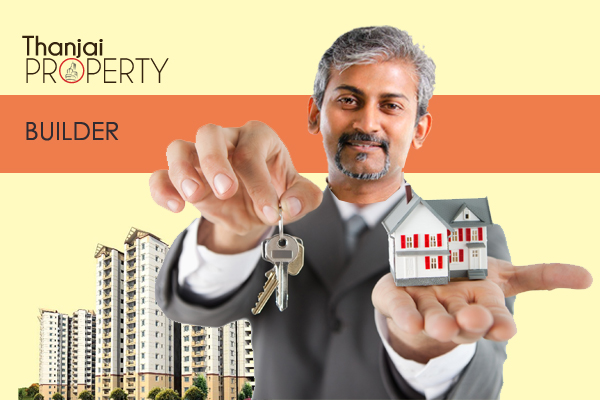 Thanjaiproperty
Builders ID

: TPCAD12452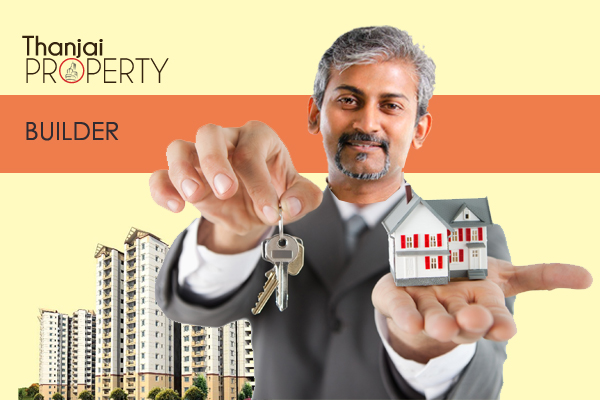 ut present no name
quality work
Builders ID

: TPCAD12403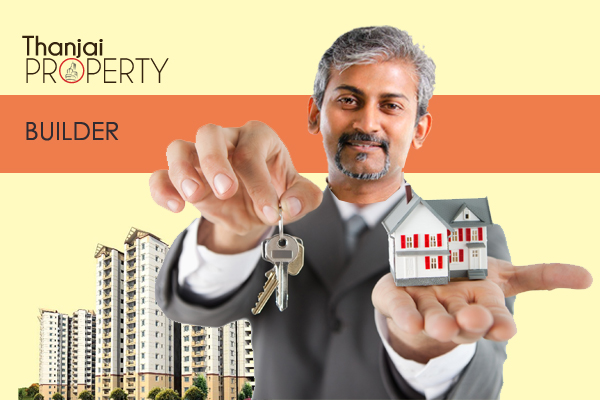 vijayhousing
Builders ID

: TPCAD12398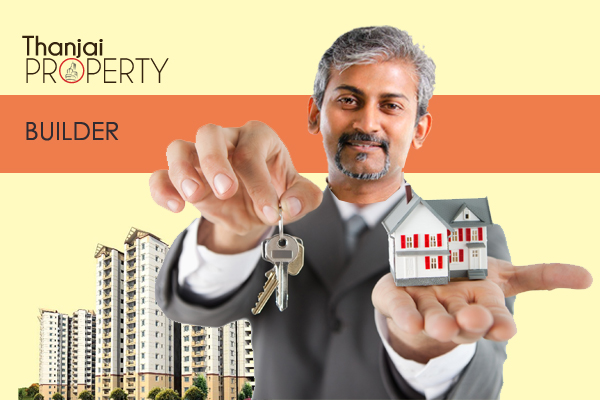 vijayhousing
Builders ID

: TPCAD12399